Pride season is upon us and I can hardly contain my excitement. My hours are spent daydreaming about dancing and scream-singing Madonna songs with all my best gays, while we douse ourselves in glitter and make friends with any gay that comes within in a two centimeter radius of us. My Amazon cart is filled with all kinds of ridiculous, extra AF outfits, including 6 inch platform sneakers (pray I don't fall off the GO float!). I feel overwhelmed by how much I love my community, and I get weepy every time I think about how far we've come, and how thankful I am to the resilient queer people who have fought for us to have this celebration. My calendar is BOOKED, HONEY, with all the amazing Pride events going on all month.
But mostly, I'm excited to be surrounded by hot lesbians in minimal clothing at Pride. I always fantasize about all the girls I'm going to flirt with at Pride, but it can be very overwhelming. The music! The crowds! The YAASSSSS-ing! The hot, intimidating babes!
That's why this year, I have a step-by-step guide to hitting on girls at Pride. I've been attending Pride for ten consecutive years and have had my fair share of getting hit on, hitting on babes, and getting too turnt and making out with my gay boy BFF (whoops). Plus, I've made a career out of giving advice on how to successfully date (despite my anxiety!), so you can trust me, babe.
Take my rainbow-manicured hand, chug a proverbial mimosa, put on your sexiest outfit, and allow me to guide you through eleven simple steps for hitting on girls, Pride edition.
1. Don't be too forward.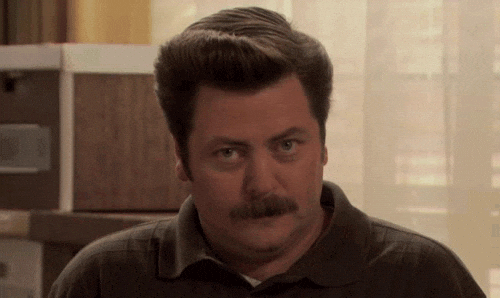 I know you aren't usually, babe. It's just that sometimes Pride brings out the hedonist in us (to which I say, EMBRACE!), but if you're looking for a date rather than a hook up don't be so forward. My controversial opinion is that a little cat calling is flattering, especially if it comes from a fellow queer. I personally love complimenting all the hot babes at Pride — it's more support than anything else. But if you want to talk to a girl, I suggest going up to her rather than hollering at her.
2. Perfect the art of eye sex.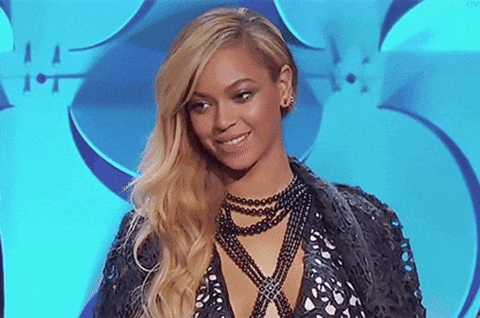 If you can manage to make sex eyes at someone without looking crazy, you will go far in life. There's no shame in practicing in the mirror.
3. Contain your drunkenness.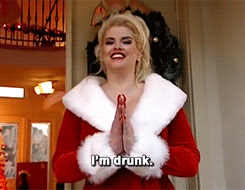 Chances are, you're turnt. Good for you — you deserve it, my delicious queer babe. After all, it is the biggest gay celebration, like, ever. So yes, start the day with mimosas and take shots at every bar you walk by, while inevitably making new gay friends and adding to your already-huge gaggle of queer babes squad.
BUT, and this is important so listen up, if you see a hot girl you want to hit on (and you will, hundreds of them) do NOT start out with, "I'm so drunk." That is not cute. Look, I get it, we all need liquid confidence. But she doesn't need to know that you're usually a big lame-o who would stare from afar but say nothing, and you're only saying something now because a leather-clad muscular gay boy just challenged you to who could drink the most Fireball.
4. Compliments.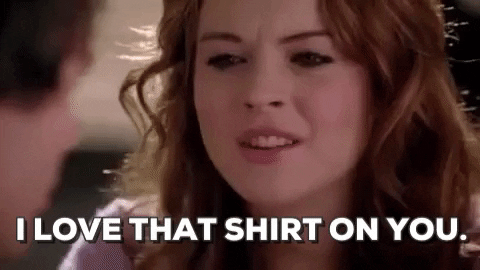 I mean, DUH. Everyone loves compliments and they're the easiest way to be like, "Hey, I'd like to touch you (with consent!) at some point." Pride is overwhelming — if you have social anxiety, I'm sure it's flared up — which is where compliments come in. You don't have to stress yourself out thinking of something smooth. You can just say, "You're beautiful." (Seriously!) You're limited to one compliment, though. Otherwise, you just get annoying. You're allowed to annoy your friends at Pride, but not the girl you want to ask out.
5. Give her something.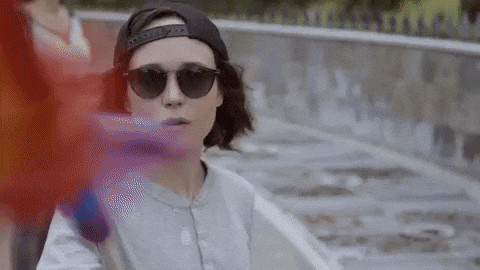 I make out with anyone who hands me a rainbow flag.
6. Ask her what number Pride this is for her.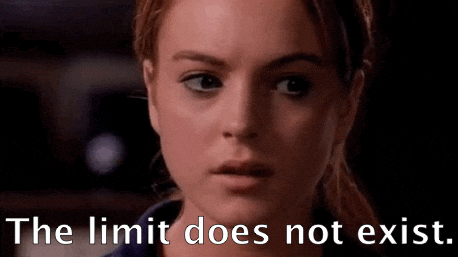 Everyone loves a cute little Pride convo. If it's her first Pride, show her the ropes! If she's a veteran gay, show her something new.
7. Invite her to a party.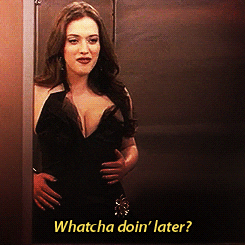 If it's too loud and crazy to have a legitimate conversion: the GO float is blasting "Closer To Fine," your friends are screaming YAAASSS and dragging you through the rainbow crowd to another bar — it's hectic — perhaps make plans to meet up at a party later. Then you'll have to exchange numbers.
8. Make plans for another time.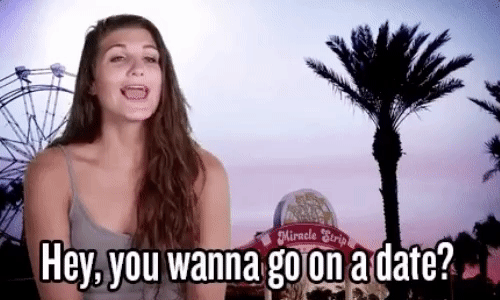 Again, it's loud and crazy and overwhelming. Maybe so much so that you feel like you can't really talk to her, and later you're planning to twerk on as many strangers as possible and don't want to worry about finding your potential bae. I get it.
If you're serious about this potential bae, maybe a party atmosphere isn't the best place to get to know her. Ask for her number, and say you'd like to take her out. Be confident.
9. Don't ask where the party is at.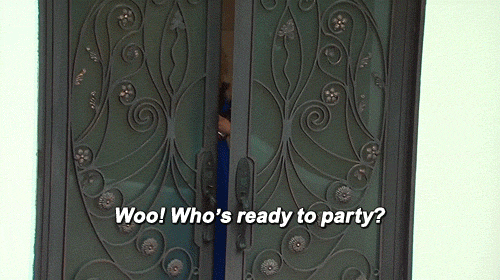 Okay, literally I don't know why lesbians revert to creepy high school guys at Pride. DON'T ASK WHERE THE PARTY'S AT if you are actually interested in talking to her. That's what sketchy guys ask when you're emerging from the subway in a dress and heels. It feels weird, right? It's funny and cute if you're just holla-ing at hot girls passing, but not if you actually want to talk to one of them. Have you ever actually stopped and told a cat-caller where the party was at? I didn't think so.
10. Buy her a drink.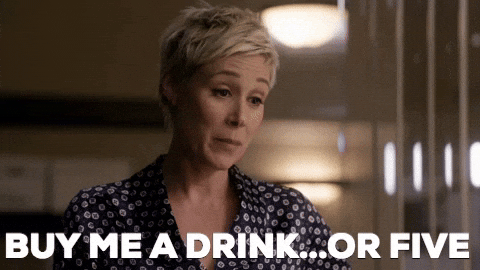 I mean, duh.
11. Just go for it.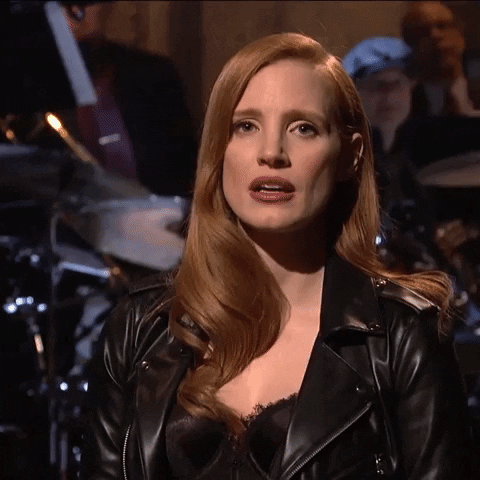 It's Pride! Just do the damn thing. What's the worst that could happen? She turns you down? Who cares! At least you tried — and what better place to rebound than Pride, where the beautiful, queer babes are as plentiful as the eye can see!