Hey baby dyke. Is this your first year attending the legendary Dinah Shore? Are you FREAKING OUT? You should be (in a good way!) because you're about to experience the wildest part of your life, filled with the most beautiful queer girls from around the world. Deep breathes.
Before you spiral into Dinah virgin panic, allow me to give you some pro-tips. Think of this as the official baby dyke's guide to her first ever Dinah Shore weekend!
Invest in a good bikini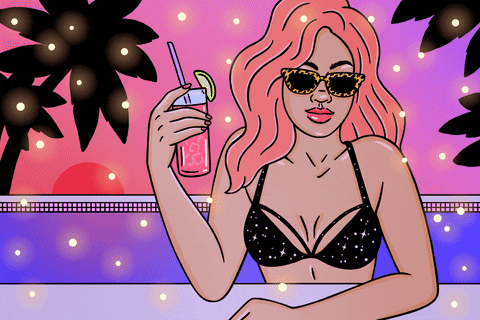 Nothing like a nip slip to ruin a good time. Buy a bikini that is actually good quality — you're going to be going through a LOT of litness and need a bikini that can withstand climbing onto gigantic pool floats for Instagram pics, intense twerking, and drip sweating. No Shein bikinis, you hear me?
Be brave
Now is not the time for social anxiety. I mean, obviously, you have social anxiety by the TON. It's your very first time at the most famous lez party ever, you're surrounded by sexy sapphic bodies gleaming in the Cali sun, and you're trying to act cool but you're, like, totally about to shit your pants. I get it. But BE BRAVE. Push through the social anxiety and talk to girls. They will be nice and buzzed and adorable and welcoming, I promise. Now that you've made friends; it's time for phase two. Go get laid.
Be appreciative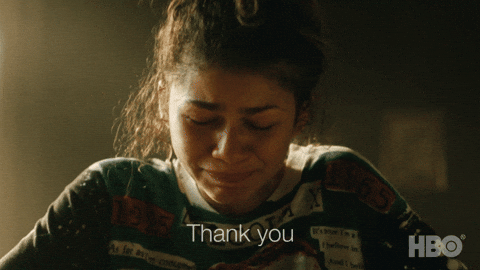 Mariah Hanson, the queen of Dinah, and her incredible team have worked so hard to put on this event for all of us. Be appreciative that you're there, experiencing the litness of all litness. Say thank you to your servers. Tip your bartenders. Smile at hotel security. Be kind! It's sexy!
Ration your energy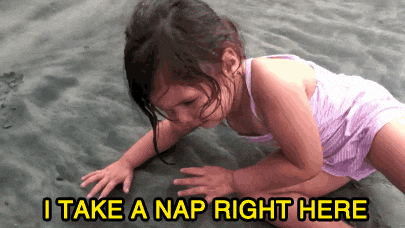 Do not, I repeat, DO NOT waste all your energy on the first day. I mean, hey, it's easy to do. You are going to be SHOOK at how much fun you are having, and want to soak up every last bit. But you have an entire weekend, honey. Even the most experienced revelers need to ration their energy — this is more than a mere music festival, or week-long bender at your local gay bar. Treat it as such.
EAT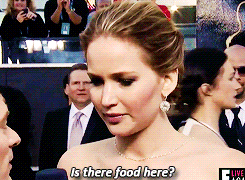 You won't survive the heat and drinking if you are starving, OK? So eat the damn chicken fingers and fries they sell poolside. You'll dance it off anyway.

Hangover remedies, if not for your health, but for your looks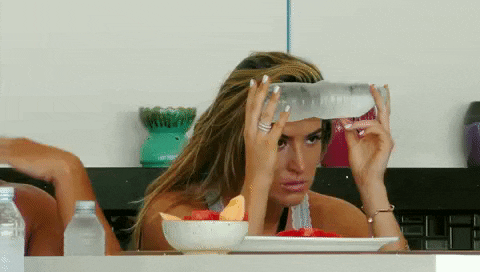 Zara Barrie is our resident hangover expert. Listen to her. Even if you don't care about your health, do it for your looks. You'll want to pick up that hot girl in the lit monokini.
Be nice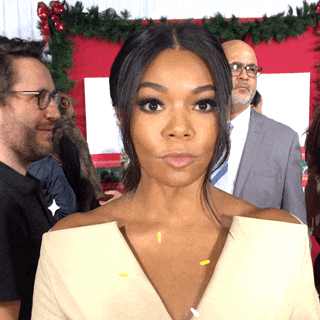 When I was a baby dyke, my first defense mechanism for being nervous was being a HUGE NASTY BITCH. If my anxiety was popping off, my resting bitch face was going on. That's no fun for anyone. Nasty people are boring AF fun-suckers. Even if you're in total panic mode, a smile will get you way farther than a sour puss.
Go see the performances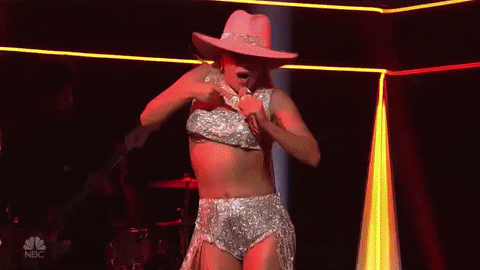 You're a baby dyke, so it's totes fine if you don't know this, but it is my duty to tell you that The Dinah is KNOWN for booking talent that is on the cusp of international fame. LADY GAGA and Kesha both graced the Dinah stage before their big breaks. If you aren't going to see the amazing performers at Dinah, you might as well be straight.

Have the time of your life!
I am SO EXCITED FOR YOU. I don't even think you fully realize the epic time that you're in for. Enjoy every moment of it, babe! And come say to hi the GO Girls at our booth!