I'm just going to come out and say it… if you can't handle Jenny, you're boring. It's 2018 — can we get over this whole Jenny sucks nonsense? Jenny made the entire show. Jenny is the best character on "The L Word" (in close second to Uta, the hot lesbian vampire sexologist). Jenny looks amazing with bangs. Jenny is amazing with a strap-on. Jenny doesn't take shit from anyone. Jenny is unabashedly flawed. Jenny allows herself to be messy. Jenny wears Lolita-esque outfits and rocks the hell out of them. AND best of all, Jenny has given us the best feminist, hilarious, honest, and all-around amazing quotes. After you read this list, Jenny slander will not be tolerated.
10. "It's not a woman's job to be consumed and invaded and spat out so that some f*cking man can evolve."
If you can't admit this makes Jenny a feminist icon, I don't want to know you.
9. "And what makes you think lesbians don't f*ck?"
"So how does lesbian sex work?" We're all sick of hearing it. So is Jenny.
8. "Because Republicans are f*cking scary."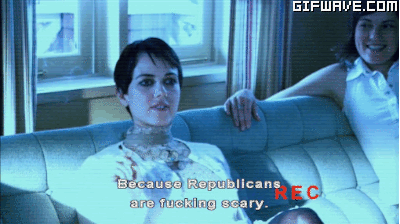 Has this ever been more relevant?
7. "I don't think we have a choice in the people we fall for."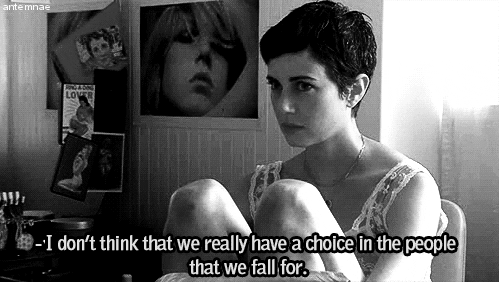 I'm so sick of you lezzies refusing to acknowledge how wise Jenny is.
6. "I've been doing these really terrible things."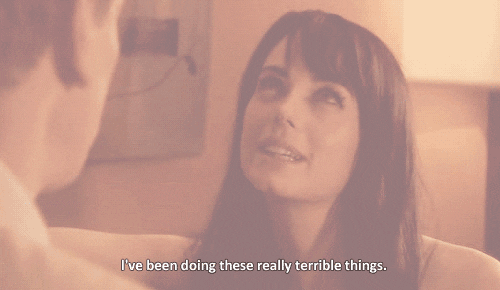 At least she admits it.
5. "Do you remember the shit that happened to you as a kid that made you not want to trust people as an adult?"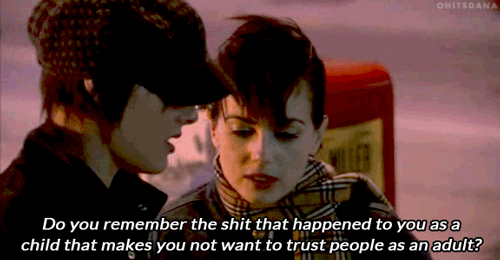 Yes. Yes I do.
4. "Don't listen to her. She wears mom jeans with cameltoe."
Savage and I love it.
3. "Stacey Merkin is a f*cking c*nt."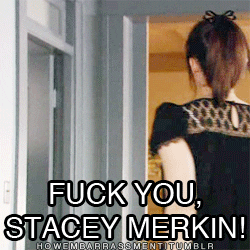 I love how almost all of these have f*ck in them. I love you Jenny.
2. "I don't need to hear this shit."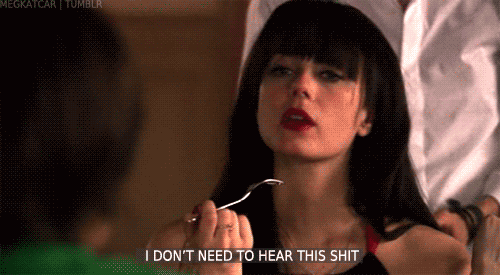 I'm definitely going to start using this line whenever a bitch is trying me.
1. "We're not faggots, we're dykes!"
F*cking iconic.