The majority of our interactions shifted to the virtual realm overnight. Many of us have found ourselves isolated, without work, or without the support system we once thought we had. The pandemic has irrevocably altered the ways that we use technology to connect and share intimacy, as well as force us to confront our desires and our needs in a way that the regular flow of life allows us to ignore. The good news is this time can be used to revamp your dating profile.
I'm a Dominatrix who has made her living meeting strangers from the Internet for the past twelve years. So I've had to find ways to streamline the process. I've learned how to quickly assess chemistry and weed out time-wasters, as well as create a concise profile that attracts like minded people. Social media and dating profiles can be a powerful form of manifestation, but only if you know what you want. 
Don't be afraid to ask for what you want! But, let's back up a second, DO YOU EVEN KNOW WHAT YOU WANT?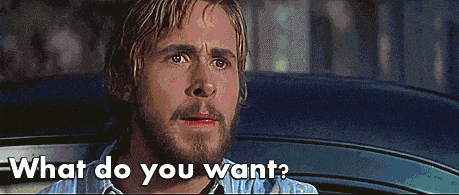 So many people expect to find what they are looking for without doing any of the work to articulate or get to know their desires for themselves. Take some time to sit with your desires. Try journaling about what kind of relationship(s) you want. What do they look like? What are you offering? What are you receiving? What shared points of interest are important to you? Notice the themes that emerge from journaling. Work on condensing it and being concise– blunt, if you will. Without the ability to ask for what you want, you are very unlikely to get it. By writing it down you can get one step closer to manifesting your perfect relationship!
Now that you have the meat of your profile, make sure there is something for daters to respond to.
A hook if you will. For my clients, only around 5% of the people who e-mail me without filling out my contact form wind up booking a session with me in person. For those who take the time to fill out my contact form and let me know why they are interested in seeing ME, around 50% wind up booking a session. It isn't worth my time responding to clients who aren't responding to my profile. The same is true for online dating. For me, a sense of humor is important, so I put a hook in my profile. If I set them up with a line, can they complete the joke? Are they picking up on what I am putting out there? Odds are if they are, at the very least I'll enjoy grabbing a coffee with them. What do you want to talk about? How do you want people to interact with you? Tell them. 
So many people have such terrible photos!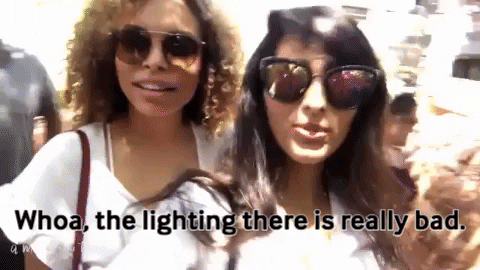 A combination of selfies, posed photos, and candid photos with friends often work best. If you are quarantining with roommates, try doing photoshoots with each other. If you are quarantining alone, spend some time perfecting the art of the selfie. If anything, it will give you a reason to get dressed! You can also macgyver a tripod or order one online. Make sure you are using good lighting. 
How much information are you actually sharing online?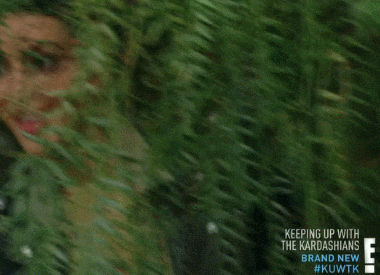 If you share your first name and the company you work for, it isn't too hard to find out your full name, Linkedin, and social media. Do you want people to have this information? If you have a public facing social media and use the same photographs, it is really simple to reverse image search a photo and find out a lot of information. What metadata are you sharing accidentally in images?I use a pseudonym for my sex work as well as my online dating (until I introduce myself in person). I often use a google voice number until after the first date. I want people to learn about me at the rate that I reveal, so I try and use best digital security practice to ensure that that is an option for me. 
Ask a friend to assess your dating profile.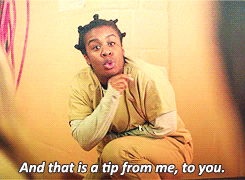 (I offer this service professionally!) – Ask your friends what stands out in your profile, what is missing, where could you add more information. Your friends know you best. Ask them if your profile gives a good understanding of who you are and what you want. Return the favor for them! 
If you need a firmer hand in whipping your dating profile into shape, feel free to book a dating profile consultation with me.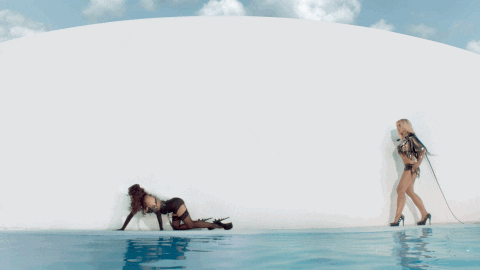 xx Mistress Blunt
Danielle Blunt is professional NYC-based Dominatrix, a full spectrum doula and sex worker rights activist. Trained at one of the oldest BDSM training chateaus in the world and with a Masters degree public health, Mistress Blunt is one of the most sought-after professional dominatrixes in New York City and beyond. She is known for her unique approach and focus on the healing potential of BDSM. She is also the co-founder of Hacking//Hustling and studies sex work and the Internet. Her writings on BDSM and its potential to heal have been published in outlets like Psychology Today, Vice and Hustler Magazine, among others.