It's no secret that we love "The L Word" here at GO Magazine. I mean, we're a publication for lesbians. How could we not love a show filled with hot women and all their lezzie drama? In honor of the official word of a sequel being in the works, we couldn't help but go back into the archives to relive these magical moments.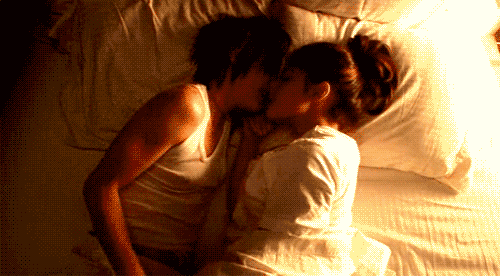 I mean, how else were we supposed to start this off? Shane has some of the hottest on-screen lesbian sex moments.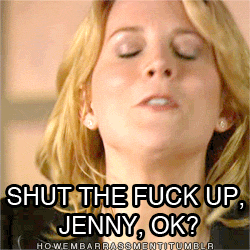 We've all thought it, okay?
Who doesn't love Alice? Leisha Hailey will be one of the executive producers on the revival, as well as back to play the beloved Alice.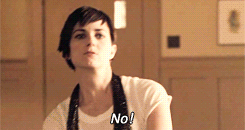 Okay, we liked this Jenny. Throwing things at men.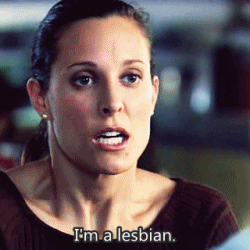 It took you so long, Dana. We're still not over your death.
Oh, Tina and Bette. You gave every young lesbian girl hope of for normalcy.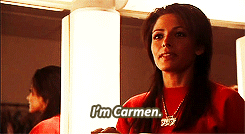 Our absolute favorite ship of the whole show. BRING SHARMEN BACK.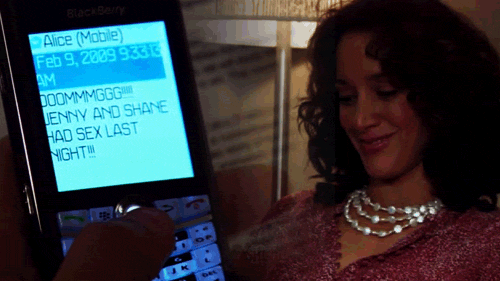 Hello there early 2000's technology. And that time Jenny and Shane hooked up.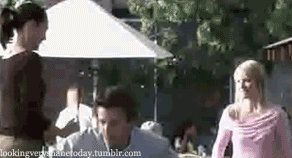 These cuties.

What we looked like on Monday when the news was released about the sequel.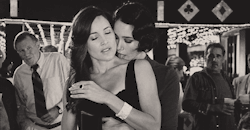 Secretly loved Helena.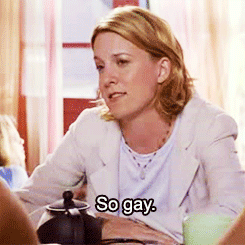 All of us. All the time.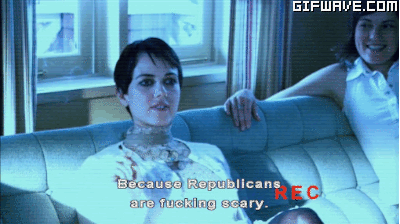 More true than ever before.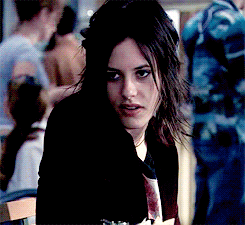 Okay Shane, we see you.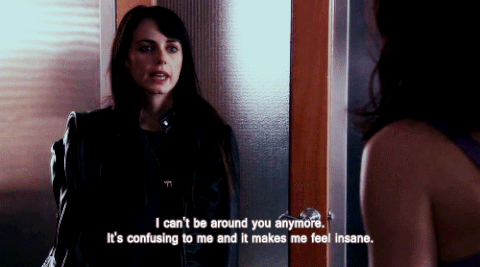 We've all been there with at least one ex.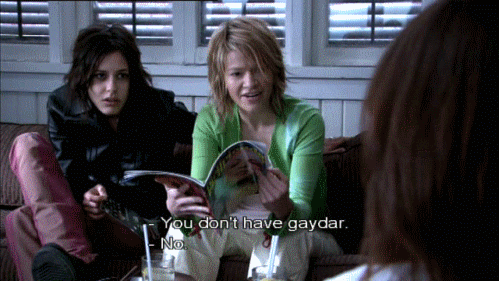 Until the sequel, babes!