I sorely, desperately, painfully miss putting on an over-the-top outfit and ordering $30 martinis surrounded by hot New Yorkers. What I wouldn't give to slide my feet into my spiked platform mary janes, slide into an Uber Black, and meet my hot lesbian BFF at a fabulous restaurant. I miss appetizers. I miss stunting for Instagram. I miss bartenders. I miss tipping. I miss mood lighting. I miss my designer bag rental service. I miss having threaded eyebrows. (Please note that I live irresponsibly and way beyond my means — just look at my credit score.) I miss being fabulous.
I'm not ignorant enough to not acknowledge that people are dying, the economy is crumbling, and the very fabric of our world is unraveling. That truth hurts. It sucks. It's f*cking terrifying. This pandemic is highlighting the income and class gaps in our world. It's bringing out selfishness and carelessness. It's instilling fear and despair in all of us. While I could tell you all the ways this is uniting us, I'm going to be my true self and tell you what I do when I want to escape the terror of it all. I act fabulous. Escapism is okay when the world is on fire.
Sometimes the articles that give the best, most sound advice are the ones I hate the most. I don't want to be reminded that I could be starting a new yoga practice or shining my floors or hosting Zoom tea parties; I just want to be fabulous, dammit. And much like those pieces that tell you it's okay to not be okay, I'm here to tell you that it's okay to be fabulous. Being fabulous isn't about money or class — it's a mindset. Here's how to live a fabulous life while quarantined.
1. Start each morning with clouds in your coffee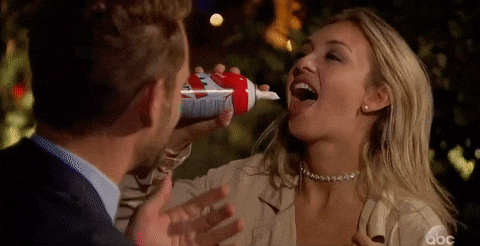 The best depression hack on earth is squirting a little dollop of whipped cream on top of your morning coffee. It's a super simple act that can set the tone for your entire day. You can pretend like you're at a fabulous brunch. It's also stupidly delicious and Instagram-able.
2. Take a long, luxurious shower
Now that we have nowhere to rush to, take a fabulous shower. Think of all the things that perfectly tanned influencers with veneers claim they do every day. Now is your chance! Shave, exfoliate, lather, spritz, and use all the sweet-smelling products that usually just collect dust in your vanity. I never knew how life-changing Kiehl's Body Polish was until I actually had the time to use it.
3. Slather your body in lotion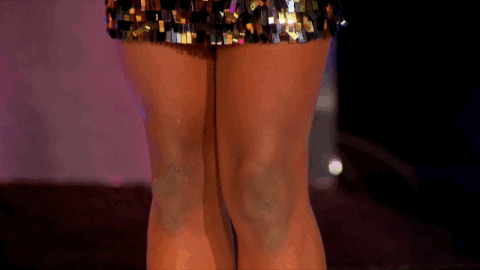 Now that your skin is all exfoliated, slather yourself in lotion. Don't just quickly throw it on your skin and jump into clothes like you normally do. Take your time. Caress your skin. Let it set. Purr.
4. Put on a full face of makeup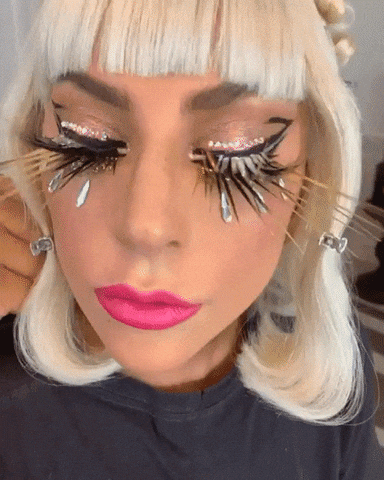 When my depression really starts wilding out, I put on a full face of makeup. It feels like a meditative ritual, and I finally have the time to figure out how the f*ck a contour stick works.
5. Invest in a ring light and take an ungodly amount of selfies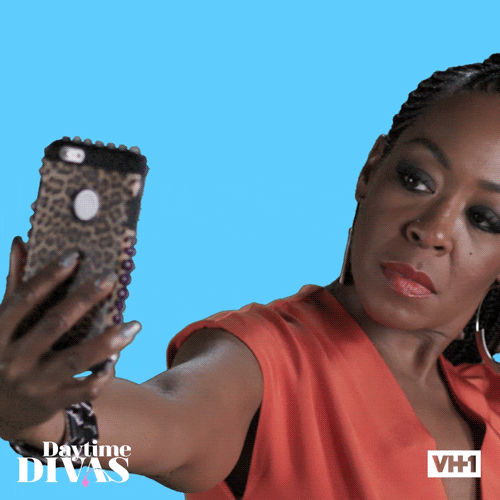 Don't let that gorgeous beat go to waste. There are extremely affordable ring lights on Amazon. If you're single, this is the perfect time to refresh the pics on your dating profile.
6. Order a hot tub online
Yes, I dead ass had a hot tub delivered. I can't tell you enough how this changed my life. And a portable one is not nearly as expensive as the real thing. If you are in an apartment, you can heat some water in the bath tub and stick your feet in for a similar effect. Work with me here.
7. As soon as 5 o'clock strikes, pour champagne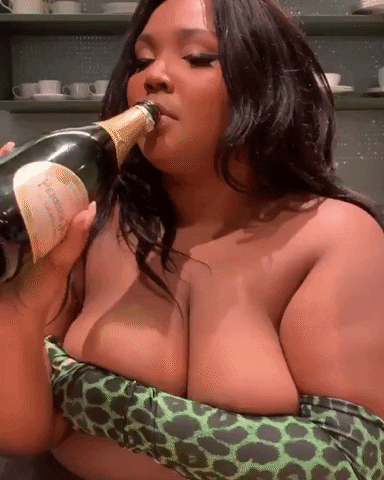 Champagne is the drink of celebration. It's fabulous to celebrate absolutely nothing.
8. Make sure it's in a cute glass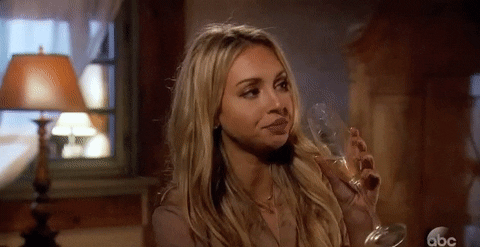 There is nothing more depressing than champagne in a solo cup. Do your damn dishes.
9. Finish the bottle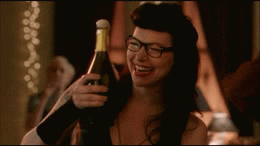 Why not?
10. Go on Insta-live
Going on Insta-live is a quarantine rite of passage. Plus, people are so bored, they'll actually watch.
11. Wear an extravagant robe or pajama set
View this post on Instagram
There is nothing more fabulous than looking like a Black Widow after collecting life insurance. Sip sip.
12. Sexy lingerie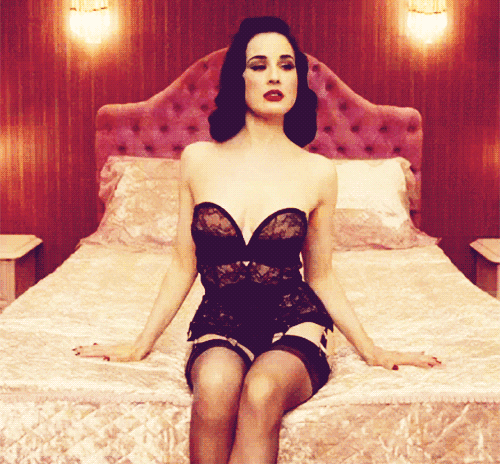 If you are quarantined with your partner, it's easy to get in a sexless rut. Get your ass out of your oversized gray sweatpants and into lingerie. If you are by yourself, still get into some lingerie and masturbate. That's an order.
13. Lana Del Rey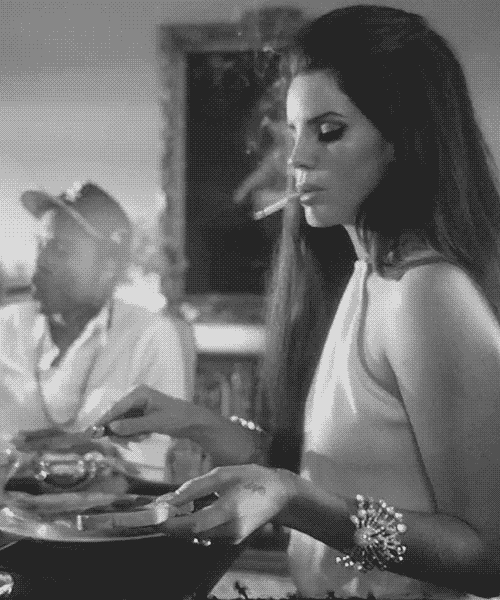 Listening to Lana Del Rey allows you to wallow in depression and despair, all while being fabulous and glamorous at the same time.
14. Caviar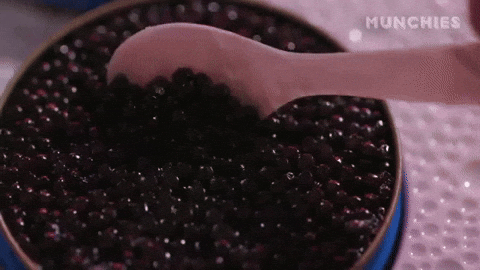 This is fake news, as I don't have any caviar, but if you do, that's fabulous.
15. Gossip on the phone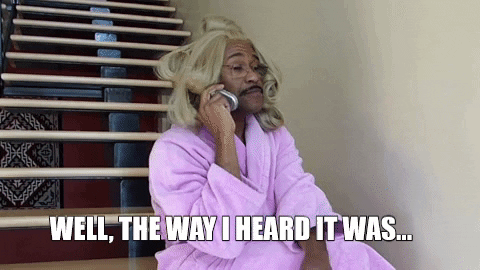 Play like Regina George and trap your dyke friends in a lesbian three-way call attack. It's fabulous.
16. Open another bottle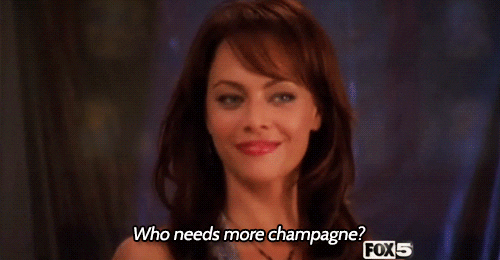 I am running out of ways to be fabulous, because after all, we are in the midst of an international crisis, so let's pop another bottle.
17. Apply press-on nails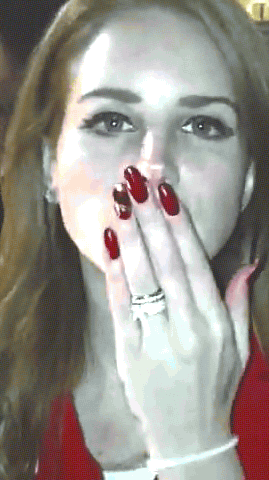 Your nails are likely hella janky. Order some press ons, but be sure to leave your pointer and middle finger free. Wink.
18. Fill up your dream cart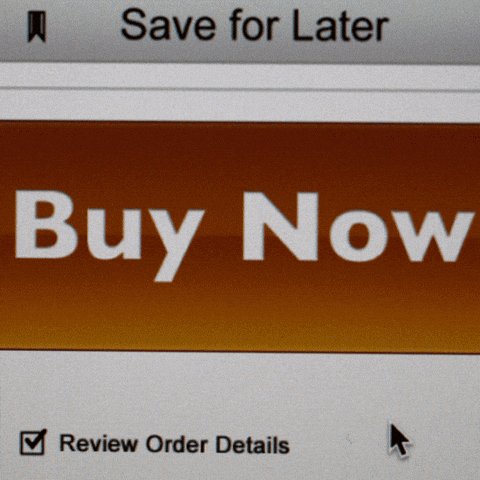 Online shop the pain away. You're stimulating the economy like a true hero if you are lucky enough to still be employed right now.
19. Thankful for your privilege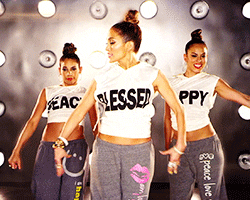 If you can live a fabulous life indoors, you are extremely privileged. You can WFH, you have a roof over your head, food on your table, and a sense of humor. Be thankful, and if you have money to spare, donate to those who need it. Being generous is fabulous.
20. Stay the FUCK inside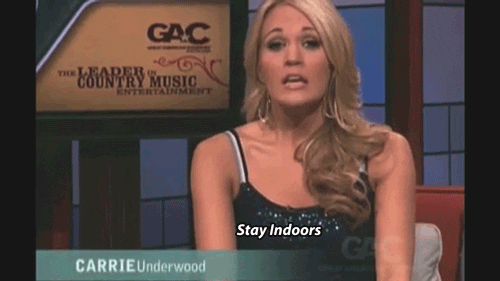 Saving lives is fabulous, too. So keep your fabulous ass inside.