What are you? Gay.
Where are you? Stuck inside. 
Dark times call for light activities. Here's how you can excel inside your house this week:
Work out.
When this is over, you'll want to be as hot and healthy and strong as possible. On the day you finally leave your house, you're going to lift your shirt to reveal a solidly chiseled 8-pack of abs. Then you're going to skip down the street knowing you could yank all the small trees out of the earth if you wanted to. That's how strong you're going to be. I recommend 250 sit-ups and 250 push-ups a day. Get 'er done.
Teach your cat new tricks.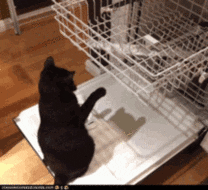 Record them. Put them on the internet for others to enjoy. Germs are contagious, but so is happiness. Also, this might make you some new e-friends. In the best-case scenario, you'll become a YouTube sensation and pop out of this dark time with a sparkly new destiny you never imagined for yourself.
Start a blog called "Lesbo At Home."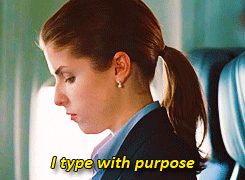 Either that or "Domesticated." Or whatever, you're smart, choose your own title. Use a pen name and be brutally honest. Since you can't go see your therapist, you can get real in cyberspace instead. Think Glennon Doyle. You might get a book deal out of this. Even if not, the comments on your posts might cause you to have some serious breakthroughs. Emotional growth is the best!
If you love someone and they don't know it, now is the time, dumb ass.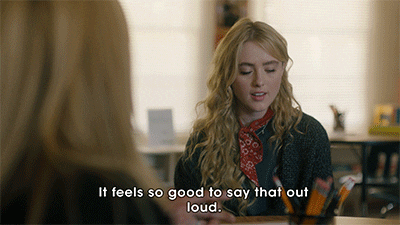 Make the call. Take the leap. If it's meant to work out, it will. If not, at least you know. How can we move forward while staying at home? That is the question.
Invite your crush over to watch a movie.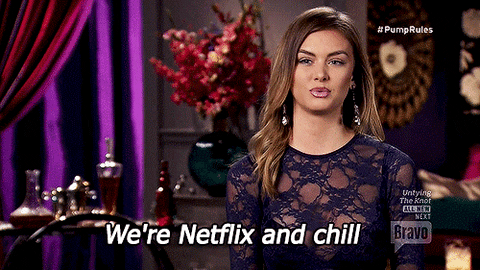 You'll be wearing a face mask and gloves and so will she. Can you imagine the sexual tension? Can you imagine how much more tension there will be when you tickle each other with feathers, perhaps the feathers you've re-allocated from your cat's favorite toy? I'm so excited for you. 
Three letters: D-I-Y.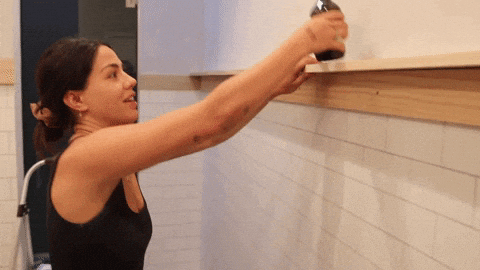 If you're a real queer lady, you know how to fix stuff. If you're a busy human, your home improvement projects fall to the crusty bottom of your To-Do list every week. You know those paintings in your closet that yearn to be hung? You know that spot in the shower head that shoots a line of water straight at the ceiling? Oh, and then there's your janky doorknob and that one dead lightbulb that's been bugging you forever. When are you going to cross these items off your list? Right now, dude. Your toolbox awaits you. 
Sign up.
That basketball league you've been thinking of joining? That poker night? That gay summer cruise, during which you're going to look so hot thanks to all the push-ups and sit-ups you did? Yes, fill out your name and address. Pay the money. Bask in pictures of beautiful sandlots and seas. In other words, start future tripping. Hard.
Online shopping, obviously.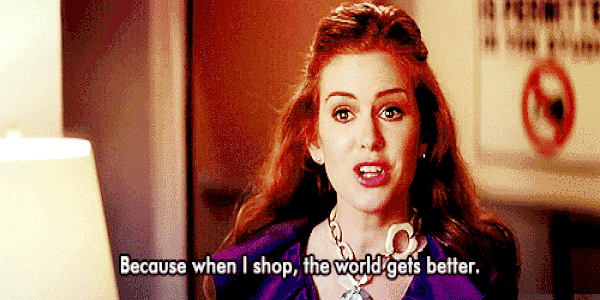 Do you need a new fedora? What about some white sneakers or a sweet leather jacket? Now that you have hours upon hours at home, you can spend it scavenging for deals. If all this time at home has led you to some deep new conclusions about the person you want to be, you might consider how your apparel might reflect these insights. Maybe you never thought you were a fedora woman, but maybe now, you're asking, Well, why not? 
This should go without saying, but I'll say it anyway, just in case: get yourself a new sex toy right now.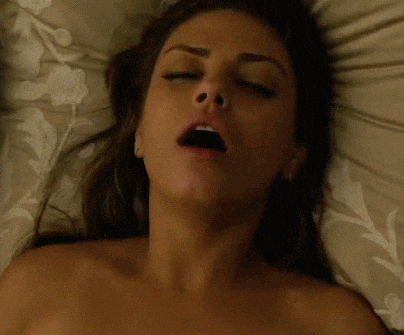 Then bake yourself a cake and throw yourself a party of one. 
After your new things arrive, you'll want to get rid of some old things.
Are you holding on to some fugly bandana given to you by a former lover who was actually, upon further review, kind of a dick? If so, then hell no to that, friend. Put that bandana in a bye-bye bag and move on. Do not overthink this.
Read The Price of Salt by Patricia Highsmith. 
Watch "But I'm A Cheerleader" 14 times.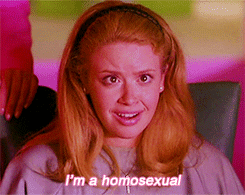 Learn how to cook an eggplant 7 ways so you can impress some ladies at a dinner party in the future.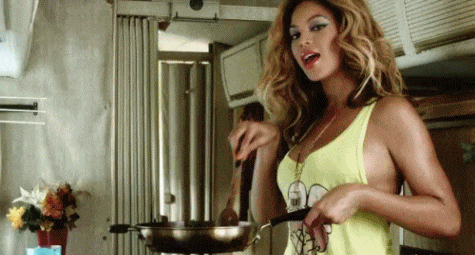 Start meditating.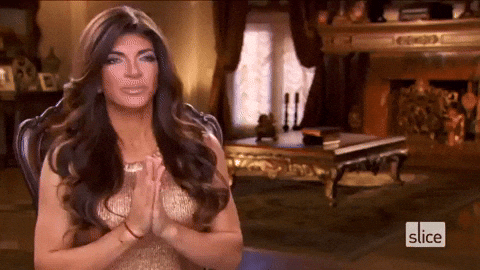 Notice the thoughts you've been conveniently ignoring while rushing through your busy life. Do you hate your car? Is your partner an asshole? Whatever it is, write it down under the title CLEAR THOUGHTS THIS GAY LADY MIGHT SOON FORGET. 
If you've been thinking about shaving your head but you've been too scared to do it, now is absolutely the time to shave your head.