You guzzled enough champagne to drown your insides. You ate an entire ham, a box of cookies, and a tray of lasagna. Just when you thought you couldn't keep going: there you were, illuminated by the fridge lights, shoveling leftover Tiramisu into your mouth in the middle of the night. I see you and I am you.
In a perfect world, you've mastered the art of self-love and body positivity—and you don't feel ashamed or guilty or anxious about eating and drinking a lot over the holidays. However, if you have body issues like me (and most of the other humans in the world), after the holidays you might be, uh, spiraling into a dark bout of depression and anxiety over the way you look.
You're not alone. I'm here to tell you, I feel the same way.
I'm sitting here puffy, bloated, and hungover AF as I'm writing this. I'm sipping a mimosa to take the edge off. And I just ate a fabulous frittata for breakfast. I'm still riding the holiday-hangover wave, and I know just how to help myself (and you!) get back to feeling fab. Because you are amazing and you deserve to feel fab (and we all need to get over this post-holiday body meltdown because it's a waste of damn time).
However, I have a trusty list that I refer to when I feel like I'm having a meltdown over how I look. This list isn't meant to be body shame-y, but rather a realistic way to raise your confidence because we all need a quick-fix sometimes. As someone that is still on the journey to being fully body posi, I find it helpful to do things that make me feel more attractive.
The salt, alcohol, and sugar can take a toll on your body. And if you're like me and the thought of long-term lifestyle changes makes you want to run into the other direction screaming, here are some bandaid ways to look healthier than you actually are. No turning into a fitspo person promoting Flat Tummy Tea on Instagram required! I present to you: dyke princess beauty addict hacks to overcoming how full of shit (literally) and hungover you are after the holidays.
1. Get Your Hair Done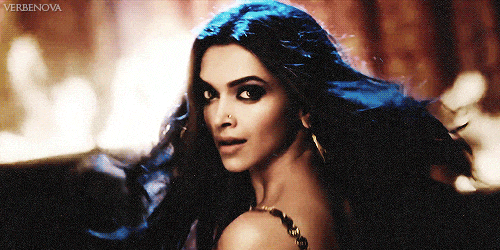 What's better than being pampered? Get a big, Texas-style, voluminous blowout. After all, the higher the hair, the closer you are to god, right?
2. Spray tan over your hangover 
If you are a pale person, and you wanna look like you're glowing, a spray tan is where it's at. Eye bags will disappear, and your face will de-puff. Your technician can even spray abs on you! Isn't the future great?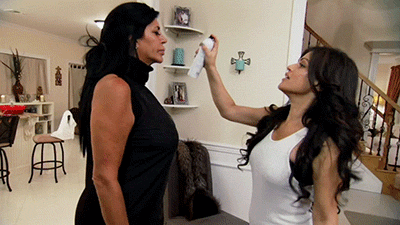 3. Lush Brazened Honey Mask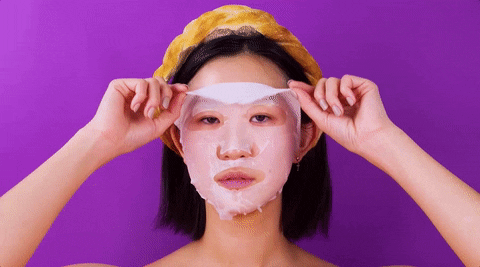 Although I don't regularly have this mask because it's available in-store only and I'm addicted to online shopping, when I do, this is the ULTIMATE hangover cover up. It covers a multitude of sins. Your face will be gleaming with faux- health in no time.
4. Green Juice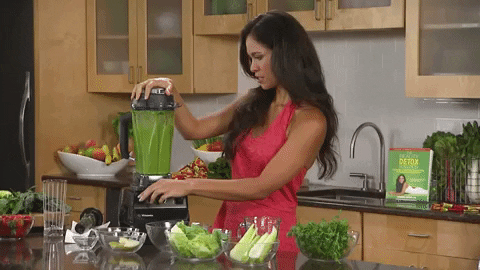 Trick yourself into thinking you are healthier than you actually are with a $15 juice…that better make you feel better, damnit.
5. Go Shopping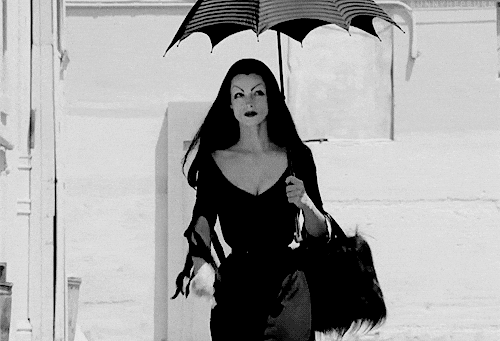 Buy only black. Black is chic and makes you look less hungover with its chicness! It's science. How about this dress? Or this top? Or these pants? (all on sale!!!)
6. Spandex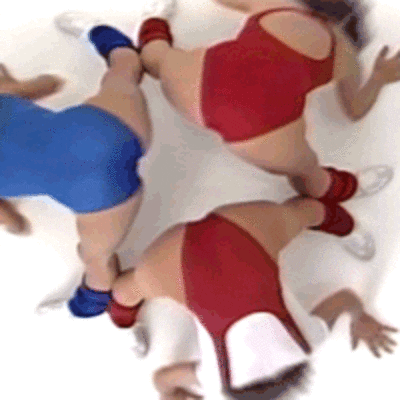 My food baby is happily cradled in these super comfy, super flattering American Apparel leggings. Plus you can dress them up with a slutty top and heels for the club.
7. Run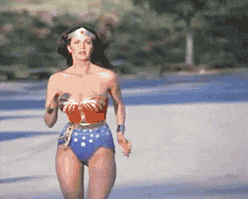 Running helps me manage my intense anxiety. And even if I'm completely unhealthy, it makes me feel healthy! And it's good for your heart! If I, a lazy princess lez, can run, you can too.
8. Contour
Take a trip to Sephora and treat yourself to a makeover. (Free with a $50 product purchase!) It is impossible to feel bad about yourself when your highlight is on fleek.
9. Coconut Water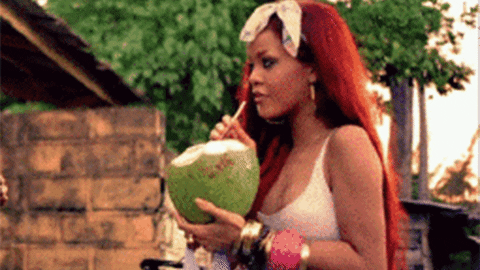 My absolute best hangover remedy. I can do all things through which coconut water strengthens me. Then when you're ready to drink again, it doubles as the best tequila chaser ever.
10. Masturbate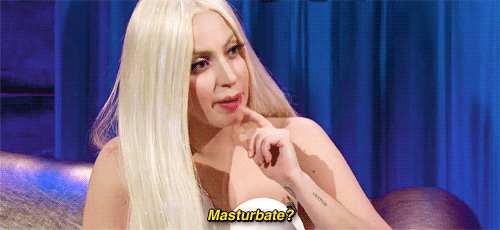 Post-orgasm glow is real. If I'm having a meltdown about how fat and ugly I am, I always feel prettier after I cum. Might I suggest this amazing Lovehoney vibrator?
Even if you are educated on body positivity, it can be hard to cope with body issues. There is still pressure from society and ourselves to look and feel a certain way. We don't live in a vacuum, and we are bound to be affected by the negative thoughts in our heads, hot girls on Instagram, or the insidious diet commercials dominating media right now. What's more important than any of the superficial things on this list is your mental health. Remind yourself how beautiful you are. How wonderful your body is. Like our fab sex educator Corinne Kai says, remind yourself that "this body is a good place to be."
I truly know how hard it is to struggle with self-hatred and I hope these humorous little tricks can help you. If you have any tips on how to deal with the holiday hangover, dyke princess style, lez me know.