Ah, Thanksgiving. A time of returning to your hometown and running into your entire high school at the liquor store. A time of overeating until you hate yourself. A time of nervously sweating next to your Trump supporting Uncle. This time can be lit, but also stressful. So when your family becomes too much and you find yourself walled up in your childhood bedroom with a bottle of wine, why not go all the way and relive your queer childhood?
Your childhood bedroom: this is where it all started. This is probably where you realized you were gay as hell. Why not pay homage to your past gay self by doing all the queer stuff you did as a kid? Here are 10 fun ways to do that:
1. Masturbate!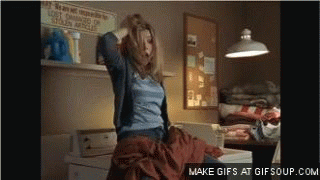 Pretty sure I spent all of middle (okay, elementary) school (okay, still everyday of my life) masturbating. If you're constantly stimulated by all the beautiful babes in NYC and you have nightlife at your fingertips, you might have lost ~touch~ with yourself a little bit. But when you're trapped in rural Pennsylvania or Connecticut or wherever godforsaken place you're from, think of this as a time to give yourself as many orgasms as possible. You're off from work. You're away from the hustle and bustle of the city.  There are no gay bars. So why not please yourself? Might I suggest these Lovehoney sex toys?
2. Watch porn.
I mean, this isn't much of a revisitation of childhood if you still watch porn regularly like yours truly. But if you don't, now is your time! Remember your super gay, super pervy roots: you're a young, closeted queer. You wait until everyone in your house is asleep. You stealthily tiptoe into the computer room (remember when computers weren't portable?). You fire up the dial-up. You shakily type in some variation of gay porn into Google. Deep breaths! You find Sinn Sage scissoring Celeste Starr (I know I'm not the only one) and erupt into your first glorious orgasm. Now you don't have to sneak, you just use your iPhone. Isn't the future great?
3. Nervously watch "The L Word" with the remote firmly planted in your hand.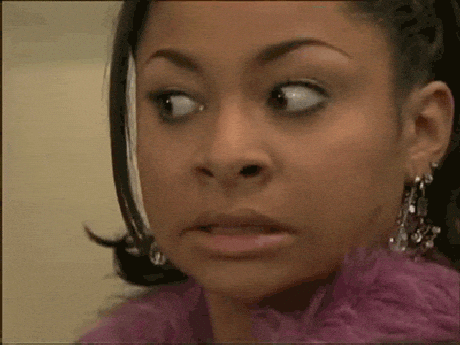 Awww, remember when your little gay ass would be so nervous that your parents would catch you watching something queer?
4. Be angsty and moody AF.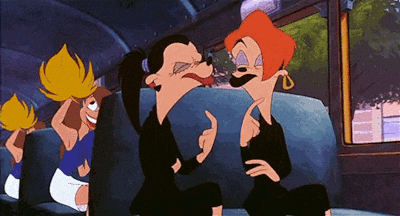 Surround yourself with Avril Lavigne posters. Paint your nails black and let everyone know you don't care if they chip. Wear TRIPP pants. Make your Instagram bio "I probably hate you." Find new pop-punk music on Myspace. Ask your parents for tickets to Warped Tour. Write in your journal about how ~deep~ you are.
5. Cry!
Listen to Tegan and Sara on your front porch and bask in your pain! Try to decode AIM messages from the vaguely queer girl in your class. Have a panic attack! Watch the "The L Word" scene where Dana dies (still not over that TBH). Cut your hair to look more queer then cry over your terrible haircut.
6. Imagine your ~dream girl~.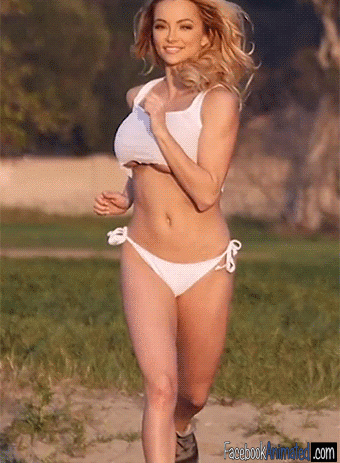 Remember the time when you worried you were the only weird homo on the planet? You thought you would never meet a girlfriend?! Then you'd imagine elaborate scenarios in which you meet the dyke princess of your dreams? Now that you are a seasoned lez and have had many IRL girlfriends, why not imagine your ideal mate in a realistic way? Make a list of characteristics you expect from a future mate. I'll start: doesn't ignore me for weeks then hit me up for sex, doesn't advocate for polyamory when they really mean cheating, loves bougie restaurants, reads my writing and tells me I'm pretty.
7. Have cybersex with people you meet in AOL chatrooms.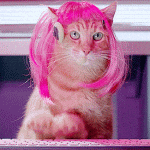 If you're an OG freak like me (I absolutely hate that I just said that), have cybersex with randoms. I would answer every ASL? (age/sex/location) message with 25/yes please/NYC. I was the queen of cybersex. Something about it made me feel so… free. Why not revisit that as an adult? There's no real physical or emotional risk, you don't have to worry about accidentally farting, and you don't have to pretend to like cuddling.
8. Use your mom's beauty products!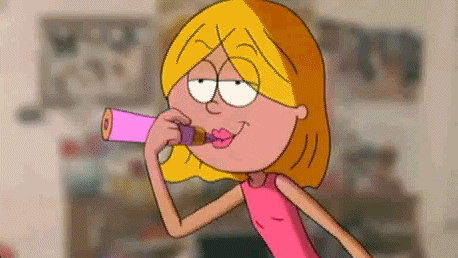 If you're a millennial, you're probably too poor to afford high-end makeup—unless you're like me and wildly irresponsible with your money and priorities! Your mom isn't gonna miss her old Chanel Waikiki lipstick she wore in the 90s, and it'll be v Brooklyn ironic-chic.
9. Yell "NO ONE UNDERSTANDS ME" at the dinner table.
Then leave to go brood in your room. Return when you're too hungry to be stubborn anymore.
10. Remind your friends that were there when you first came out how much you love them.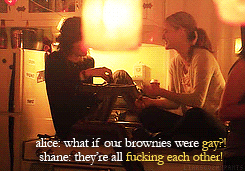 After all, it is the holiday of gratitude and you wouldn't have made it without them. <3